Dinas Station building
The building was constructed circa 1873 on a platform that lies between standard gauge line to Afon Wen and the narrow gauge line to Rhyd Ddu and Bryngwyn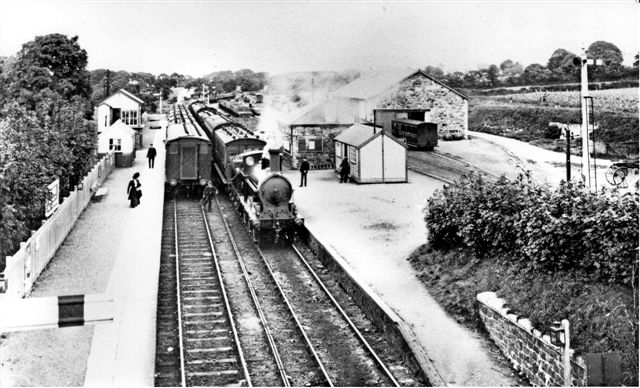 A busy scene at Dinas Junction


Sturdily built in random granite with windows, door and corners outlined in yellow brick, it survived the closure of both the narrow gauge in 1937 and the standard gauge in 1968.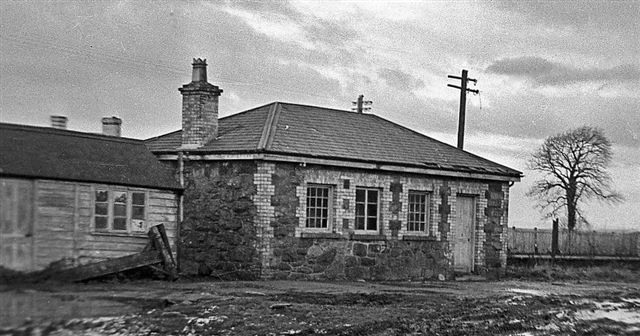 Dinas Station in 1948


The site was taken over by Caernarfonshire County Council (later a Gwynedd Council Highway depot) and the building was used as an office with a lean-to added

The doors and windows were altered during its lifetime to suit the needs at the time.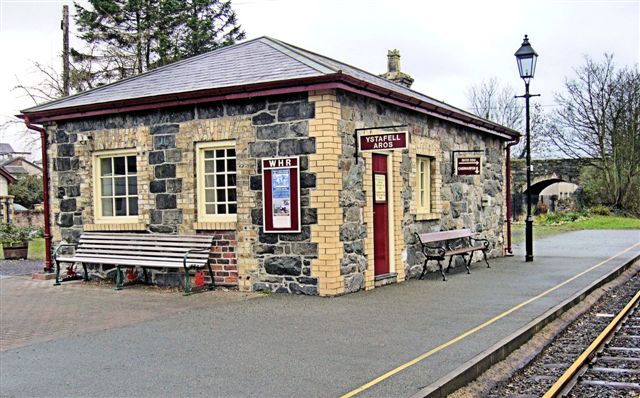 Dinas Station restored

However in 2000 with the construction of the line from Caernarfon to Dinas, thanks to the generosity of a benefactor, the building was restored to its original form.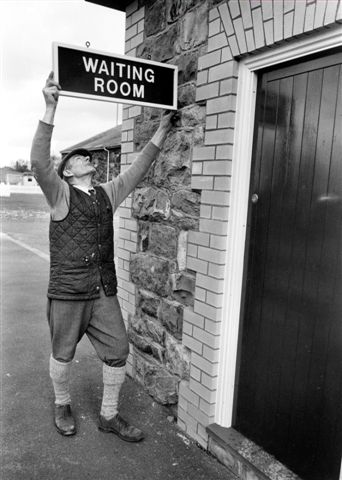 John Keylock erects the Waiting Room sign