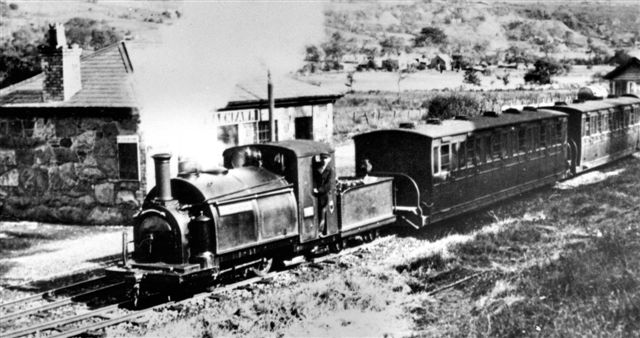 The heritage experience – Learning about the history of the line
Special trains ran on several days during high summer in 2018 and 2019 .  These popular trains aimed to recreate the heritage experience using heritage rolling stock hauled by one of the earliest locomotives on the line.
Sponsored by the Welsh Highland Heritage Group, the trains travelled between Dinas and Rhyd Ddu with on-board guides and packed lunches at Rhyd Ddu.
A photographic stop at Tryfan Junction with a guided tour of this historic spot provided the opportunity to view the restoration which has been carried out by the Heritage Group.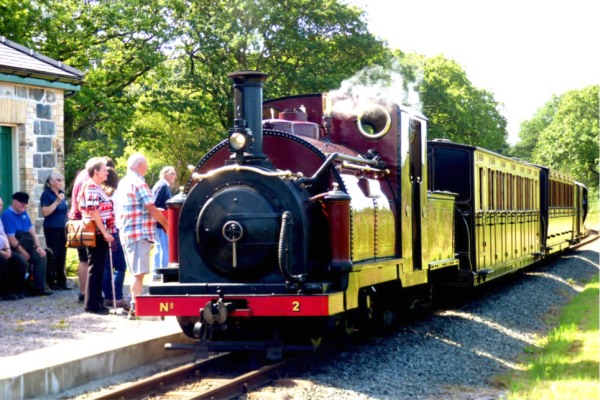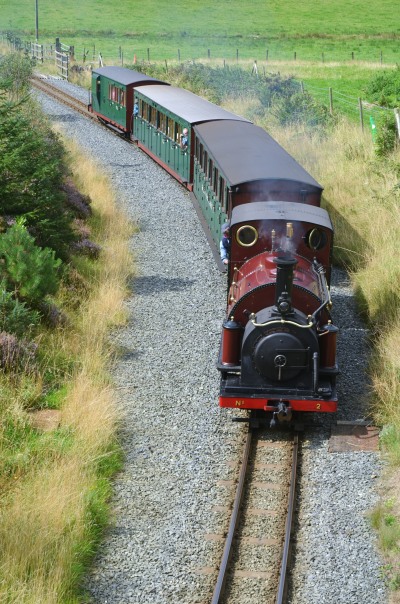 The trains generated considerable interest and we plan to run similar trains during the future seasons.
We are unfortunately unable to run these "Journey into the Past"  trains in 2020, but we hope to see them return in 2021