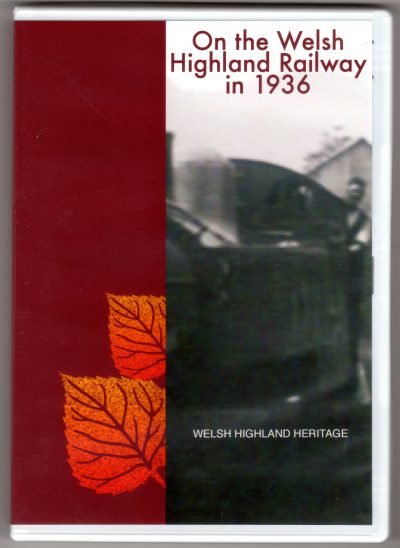 1936 was the last year of passenger train operation on the original Welsh Highland Railway and it closed to all traffic the following year.
Captured on this DVD is a short piece of rare amateur cine film shot in black & white showing a typical journey by a party of family and friends along the Aberglaslyn Pass in that last year of passenger operations.
£5 each,  post paid in UK.
To order visit the Sales page