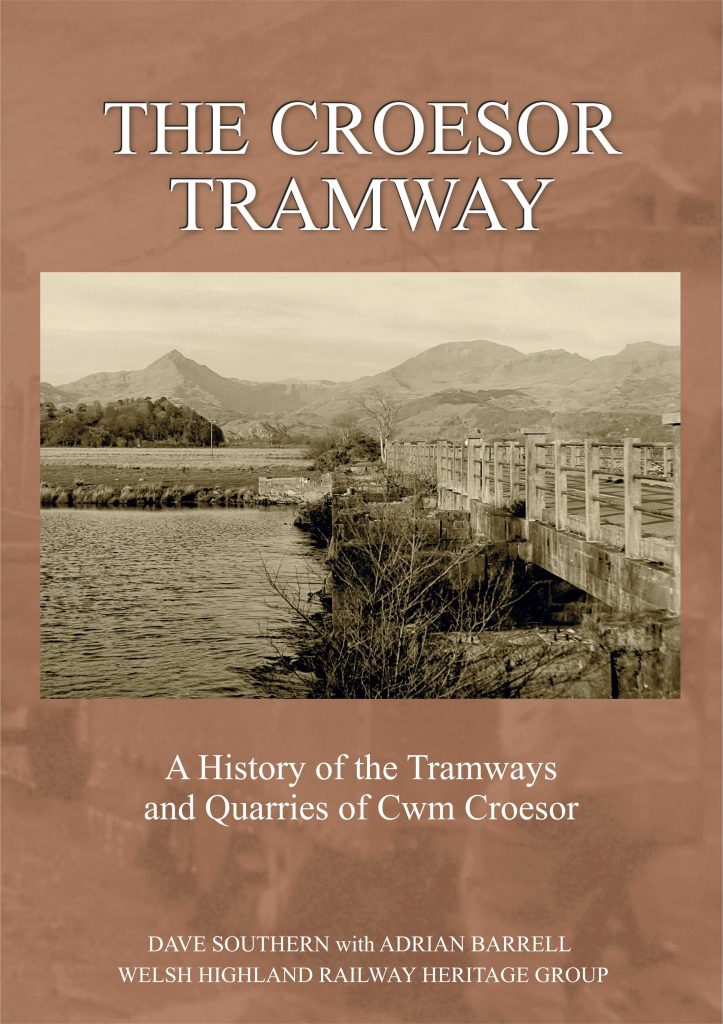 The Croesor Tramway nominated!
In 2004 the Railway & Canal Historical Society started an annual book award scheme to encourage the writing of well-researched, interesting and readable books on transport history. This is supported financially by a legacy from the estate of the late David St John Thomas, co-founder of the David & Charles publishing house. .
To be considered for the 2020 awards, books must have received a good review in the Society's Journal during 2019 (and including the forthcoming March 2020 issue for which reviews are already prepared) and have met certain other eligibility criteria. The first round of judging consists of a formal assessment of each eligible book by the person who reviewed it for the Journal, taking in such criteria as quality of research, readability, presentation, and contribution to transport history. This stage has now been completed and The Croesor Tramway by Dave Southern with Adrian Barrell has been short-listed.
The winners of each category and the overall winner will be decided by a panel of three judges, drawn from the Society's membership
The 2020 awards will be presented on the evening of Friday 1st May 2020 during the RCHS's AGM weekend, this year to take place in Bradford.
Last year's short list and winner are here https://rchs.org.uk/book-awards/2019-book-award-winners/
The Croesor Tramway has recently been reprinted